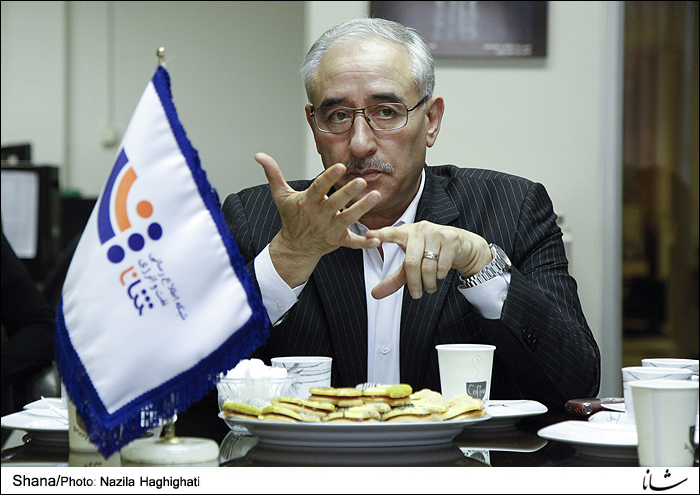 Events
Top Petroleum official says Mega Project to Be Signed by Next 4-5 Months
زمان مطالعه 1 minutes / 10 August 2016 / web admin
Deputy Minister of Petroleum for Trade and International Affairs Amir-Hossein Zamaninia said on Wednesday that by the next four to five months mega projects will be signed with foreign companies.
Zamaninia made the remark in a panel interview with Shana reporters.
He said the contracts will be signed with respect to the international conditions.
He added that what's of importance is breaking of the ice and when major Europeans companies go and sign contracts, then other companies would follow suit and gain a partnership in Iranian projects.
He said technology transfer and ownership of patents and intellectual properties will be taken into consideration as separate issues in signing contracts with the foreign parties.
He made the remark when asked about the foreign companies the Ministry of Petroleum give preference to in signing contracts after the JCPOA, when many companies have flocked in to be a signatory to contracts.
He said more flexibility and agility in terms of qualifying mid size foreign companies should be at work in going into contracts.
"We need to be more flexible," he said.