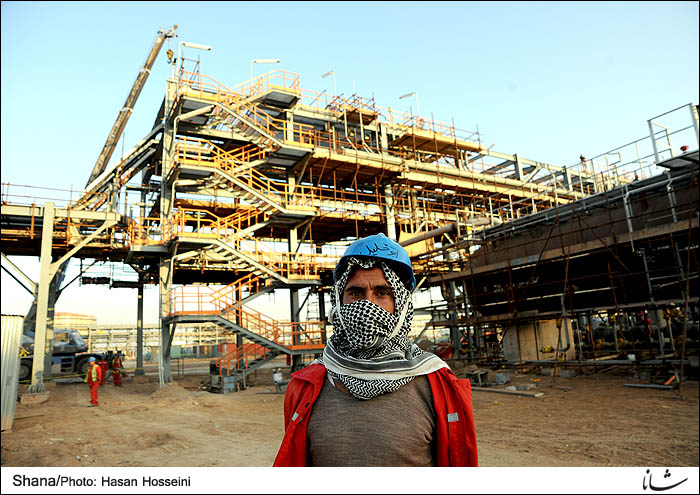 News
21 Civil Projects Launched in Oil-rich Regions since March
زمان مطالعه 1 minutes / 10 August 2016 / web admin
TEHRAN, Aug 13 (Shana) – A senior petroleum official says over 21 civil projects have been launched ever since the beginning of the current Iranian calendar year which began on March 20.
Speaking to Shana, Director of Supervision over Civil Projects of Oil-Rich Regions at the National Iranian Oil Company (NIOC) Mohsen Amirian said prioritized plans of the petroleum ministry are being carried out across the country's oil-rich regions in line with the economy of resistance.
He said the projects concern social responsibility measures by NIOC, as the only company allowed to tap into the country's energy riches, in 10 provinces.
The projects offer citizens cultural, social services, environmental, health and medical services.